Welcome to the HIV Institute
Where Discoveries Are Delivered

Since the 1980's, HIV/AIDS research at UC San Diego has been at the forefront of discoveries that shape care and treatment standards on a global scale. Ranked second only to Harvard as one of the highest impact institutions in HIV/AIDS research (Science 321:521, 2008), the UC San Diego HIV Institute and our affiliated programs are profoundly changing the study, treatment, and prevention of HIV throughout the world.

Since 1996, the Institute has served as an umbrella organization to many diverse HIV-related activities across UC San Diego. We work within and across departments, in multidisciplinary programs, and with many other collaborators to translate new discoveries from our laboratories to our patients.  By coordinating and promoting scientific research and exchange within the academic community, as well as providing clinical resources and education to the community at large, our members strive to halt the spread of HIV through cutting-edge research, innovative clinical trials, compassionate care, and public education.
Learn more about how we are creating a future without HIV/AIDS.
Our Mission
The UC San Diego HIV Institute's mission is to foster interdisciplinary discovery and innovation to galvanize our programs' and members' efforts to create an HIV-free generation.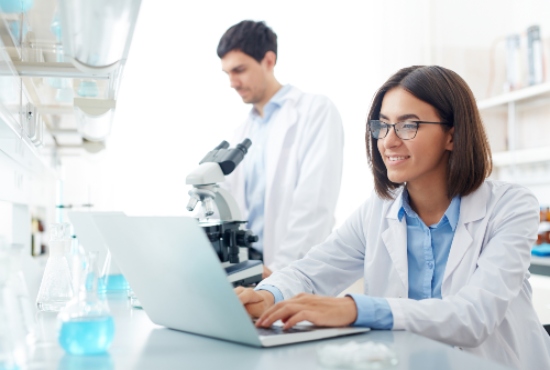 Seminar Series
The UC San Diego HIV Institute (THI) has been committed to enhancing the skills of researchers and health care professionals in the diagnosis, management and prevention of HIV disease as well as its complications and co-infections since 1996.
Active HIV Studies
Progress in treatment for HIV, hepatitis C, hepatitis B, tuberculosis, and other related conditions only occurs with the valuable contributions of individuals who enroll in research studies. These clinical research trials help improve the treatment and management of HIV and other infections.
HIV Education
This webpage serves as a clearinghouse of educational programs for health care professionals, focusing on the HIV care continuum. These are programs developed by a variety of organizations, including academic institutions, community-based organizations, county, and government-sponsored programs, advocacy groups, health care facilities, and more.